Service & Support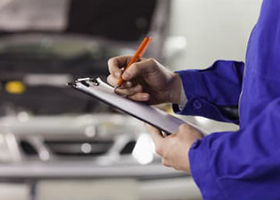 1- Provide the customer excellent maintenance and repair services during warranty Period by using Hyundai special tools and technical knowhow.
2- Our support reach to the maximum of customer satisfaction by reducing the equipment downtime and workshop comebacks.
3- We reach the customer everywhere to offer him the service.
4- Our plan continues after warranty period to our customers to offer them competitive Maintenance and repair services.
5- Keep our equipment for longer working life.
Our Parts Department use Factory-Certified Parts. Don't trust your vehicle with parts that may not have been designed for your vehicle. When you purchase parts from us, you can rest assured that you are getting the highest quality parts from experts that know your vehicle.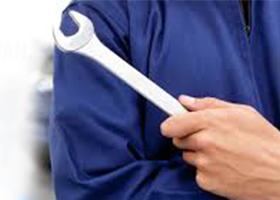 The certified engineers here at capital company have the training, experience, and equipment needed to handle your equipment or truck repair and maintenance. Stay on to of those oil changes and tire rotations and help extend the lifespan of your equipment ,Our team is ready to work on any area within Sudan country.